. ORGANIZATIONS
This premier network of community-based organizations is dedicated to improving the livability of their towns and cities through planting and caring for trees.
American Forests is the oldest national nonprofit conservation organization in the United States. This organization is focused on building a reforestation movement in America, from cities to large, rural landscapes.
A 281-acre preserve in the heart of Boston, the Arnold Arboretum of Harvard University stewards one of the world's most comprehensive and best documented collections of temperate woody plants, with particular focus on the floras of eastern North America and eastern Asia. The living collections, herbarium, and library and archives support research both in our own laboratories at Weld Hill and by scholars around the world. Free and open every day, this jewel in the Emerald Necklace park system was designed by Frederick Law Olmsted and engages the public through educational opportunities and programs for all ages.

Founded in 1972 — the centennial of the first Arbor Day observance — the Arbor Day Foundation is the largest 501(c)3 nonprofit membership organization dedicated to planting trees. More than 1 million members, supporters, and valued partners have helped us plant more than 350 million trees in neighborhoods, communities, cities, and forests throughout the world to ensure a greener and healthier future for everyone.
The Boston Food Forest Coalition (BFFC) is a non-profit community land trust for neighborhood "forest gardens", with member sites in Dorchester, JP, East Boston, West End, and Mattapan. We engage hundreds of annual volunteers, host the Greater Boston Permaculture Guild, a Meetup with hundreds of annual events, and are building a growing community of practice sharing skills and gardening help.
Boston Nature Center and Wildlife Sanctuary
Located just outside of downtown Boston on the former grounds of the Boston State Hospital, the Boston Nature Center is a community-based urban sanctuary. Trails and boardwalks traverse meadows and wetlands, home to over 150 species of birds, 40 species of butterflies, and more than 350 species of plants. Year-round programs help foster an appreciation for nature and the environment.
Mass Audubon supports urban nature and protects more than 38,000 acres of land throughout Massachusetts, saving birds and other wildlife, and making nature accessible to all.
The mission of TerraCorps is to prepare and mobilize emerging leaders to help communities gain access to and conserve land for people and nature. TerraCorps works to create a future where land is the foundation for health and well-being for all people in every community.
The Time for Trees is an initiative from the Arbor Day Foundation to restore our forests and acts to green urban communities and ensure that everyone has access to the benefits trees provide.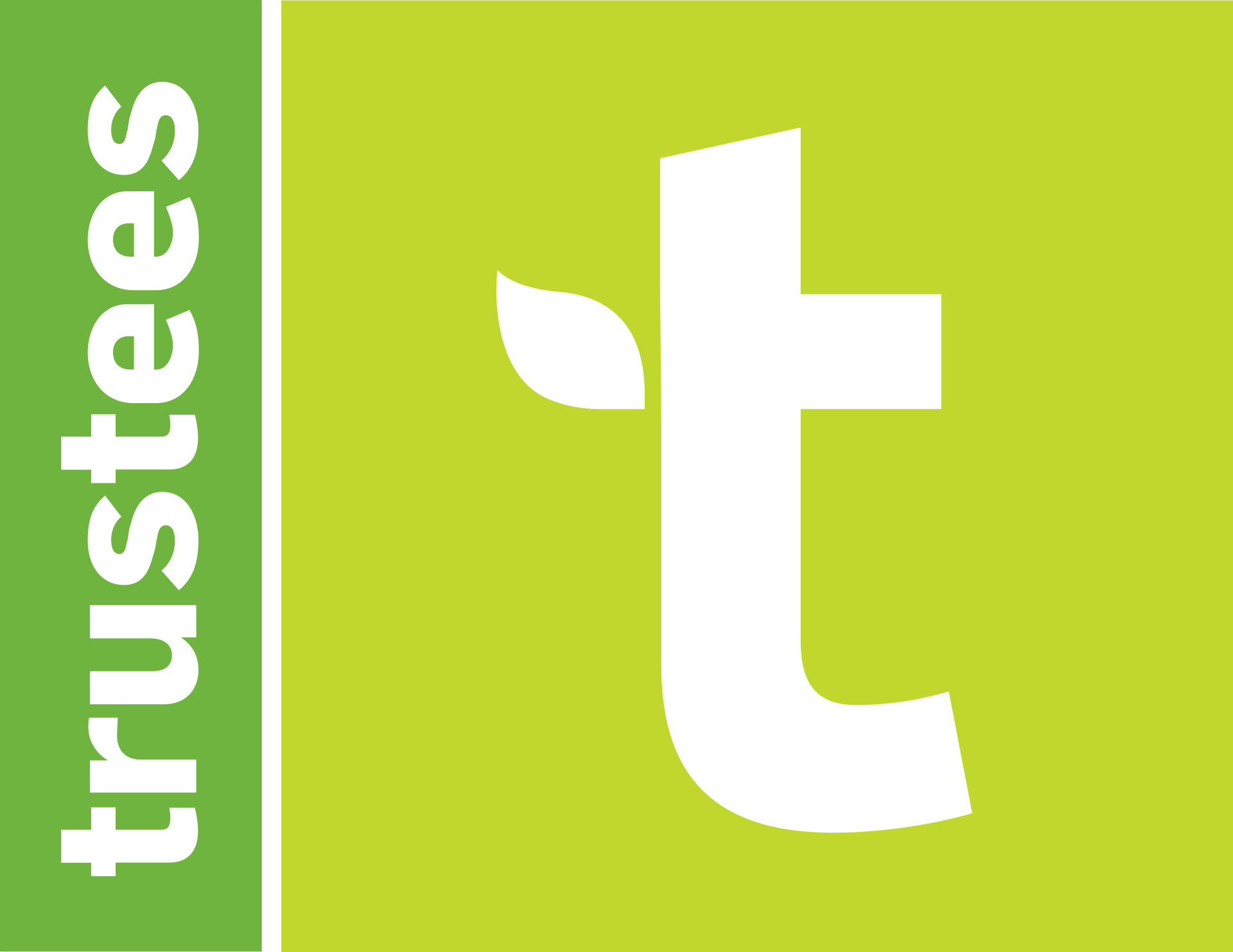 As the nation's first and Massachusetts' largest preservation and conservation nonprofit, the Trustees own and care for more than 120 places – nearly 29,000 acres – across Massachusetts. The Trustees endeavor to protect the places and experiences in Massachusetts important to all residents. Initiatives include the Boston Waterfront Initiative, Public Gardens, and I am America, which presents the stories of American identity using visual arts, poetry, music, and dance.