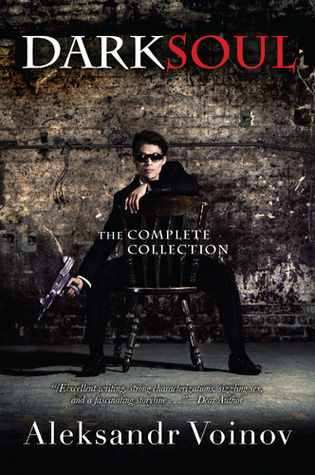 Feel free to dive right in and check out the menu to the left. There you will find resource lists as well as lists of recommended reading within the various gay romance subgenres. While some of the titles will have multiple subgenres they have only been listed under one of them. Almost all of these books will include sex scenes, however, most will focus more on the romance than the sex, which is why a separate erotica list has been included.
Series:
If a book is part of a series, the series title and the number of the book in that series will be included after the book's title. If the book can be read as a standalone, it will say "standalone", whether or not some of the minor characters may overlap with other books in the series. Example: (Tucker Springs #5; standalone.)
Ebooks:
M/M Romance is generally published by small presses dedicated to the genre, and is therefore mostly in eBook format (such as Kindle, ePUB, and others). Thus, very few of the books on these lists are in paperback. To learn more about downloading eBooks and eAudiobooks from the library through Overdrive and Hoopla, check out our Stream & Download page which includes FAQs and tutorial videos for each platform.
LGBTQ Authors:
It is also important to know that books in the genre may or may not be written by authors who fit within the LGBTQ+ spectrum themselves, and they have not been identified as such for this guide.
Please note that the books within this guide may change as the library's collection changes over time.